Drapery Cleaning Services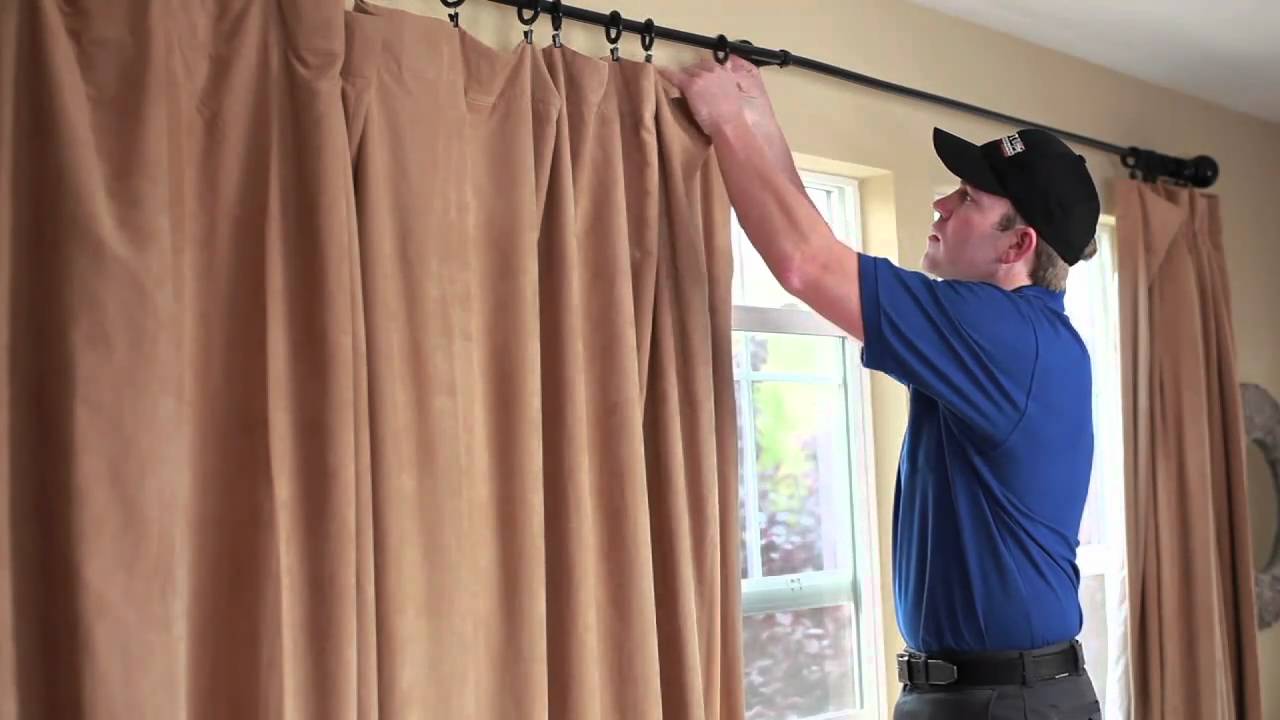 Our technician begins the drapery cleaning process by carefully vacuuming the drapes, to remove all dust and allergens. After the vacuuming process is complete our technician will begin the cleaning using our injection/extraction method. This advanced type of cleaning, injects a cleaning solution into the fabric and extracts the dirty solution in the same motion, making it an extremely effective method of deep cleaning your window treatments.
All this is done without taken the drapes down, because we understand that taken down drapes and reinstalling them, can be a job in itself. When the cleaning is done, your drapes will have a fresh and clean appearance. We can clean all natural and synthetic fabrics without any shrinkage or color fading. Our injection/extraction methods give amazing results when it comes to tough jobs like food stains pet stains and odor, soot and nicotine.