Mattress Cleaning Services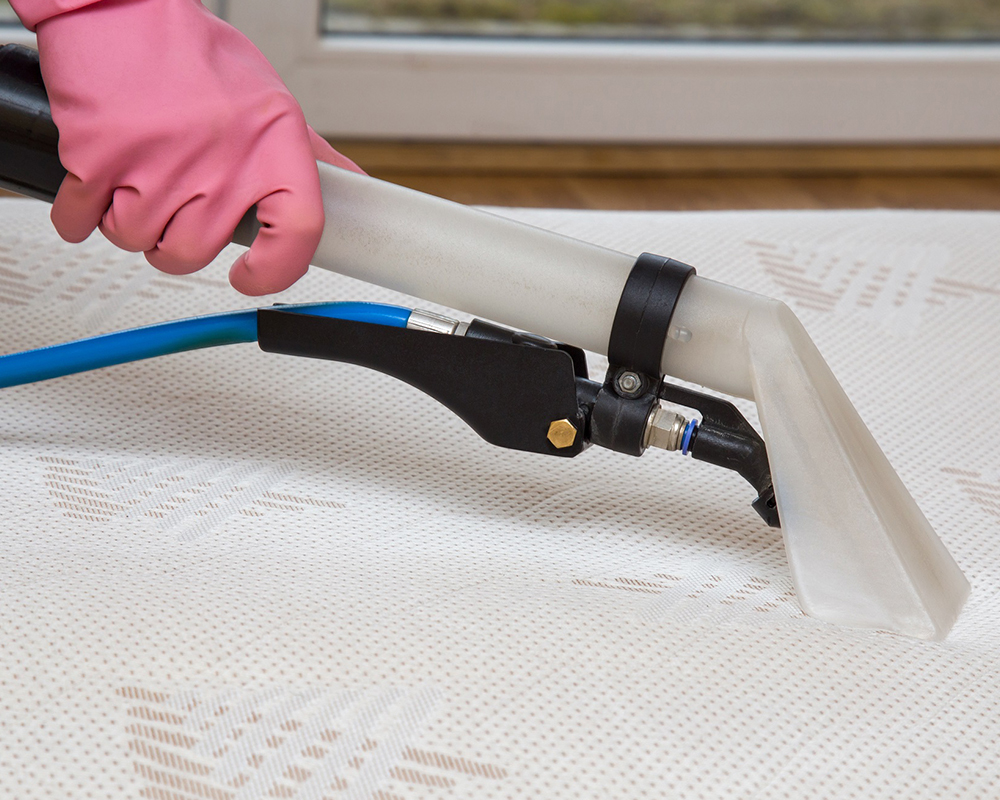 Unlike many other carpet cleaning companies, our Mattress Cleaning Miami services do not just make your mattresses "appear" clean; we make sure to get deep into the fibers, using only the proper and most thorough techniques. We do not "fix" just what is visible to the naked eye! Our sanitizing and neutralizing solutions, along with the extreme heat we use, our rinse, and post grooming combine to produce nothing but the best, cleanest, and most sanitary results, returning your items as close to their original state as possible! We understand how important and delicate this process is and we know exactly how to get it done the right way, which is the only way! We specialize in this field and use a multitude of methods to ensure that you get the best, cleanest, most sanitary results. We remove the toughest, nastiest, and deepest stains, and sanitize the items, removing the tiniest of micro particles, dust mites, bacteria, odors, residues, and any other unhealthy, and sometimes even toxic, accumulated remnants that you most likely are not even aware of existing in your mattress! Do not worry, we will remove it all!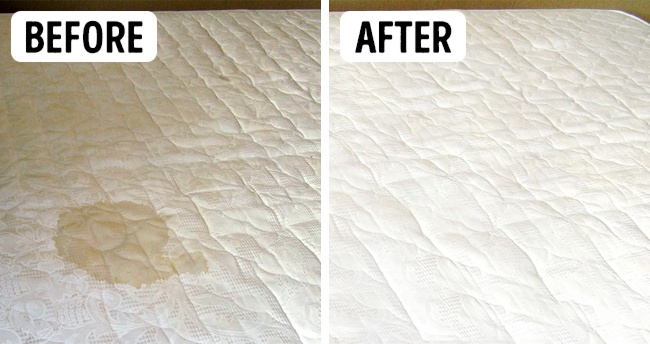 For the most proficient mattress cleaning in Miami, we first test and determine if the material is colorfast, consists of synthetic or natural fibers, and needs to be wet or dry-cleaned. If necessary, pre-spray is used with an upholstery brush, suspending the soil, and then warm water extraction with a low pressure and medium vacuum thoroughly rinses the fabric. We use only the best, most accurate, and most successful deep cleaning processes, and only the best products, recommended by America's best and largest carpet manufacturers. Allow us to be your mattress cleaning company and we will not disappoint you, surely leaving you more than satisfied every time! Actually you may even begin referring us to friends and family! We provide the highest quality of services for the most reasonable rates around, are constantly offering deals and discounts, and we always fully guarantee our work 100%, considering no job complete unless our clients are completely satisfied! We will not let you down!